ARIC Awards 2016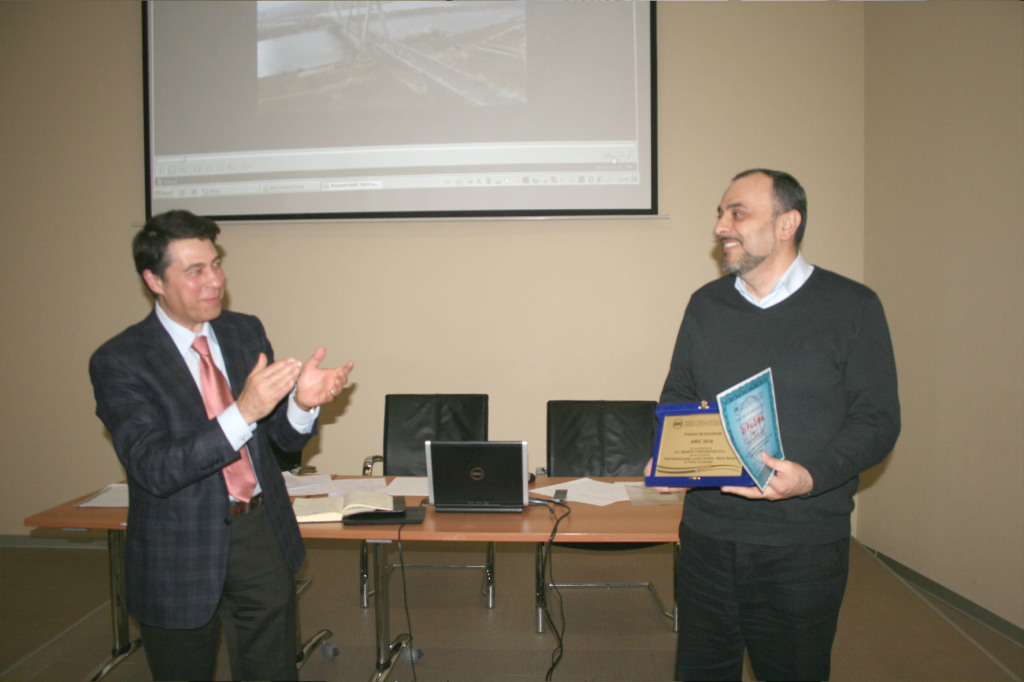 In ARIC's General Assembly Meeting held on March 14, 2017 were awarded the ARIC 2016 Awards
7 projects were nominated in the contest. They were evaluated by three professors from technical universities in Romania.
The awards were:
– 1st place- Diploma of Excellence – Search Corporation for the project " Cable-stayed Bridge over Danube-Black Sea Canal in Constanta Seaport"
– 2nd place – Pas 3 Impex for the project "Rehabilitation  of public spaces in the historic center of Timisoara"
– 3rd place – Romair Consulting for the poject  "Coastal Erosion Reducing Phase Ii"
Presentation of all projects submitted in the contest can be found in the section "Projects of members" on our website.