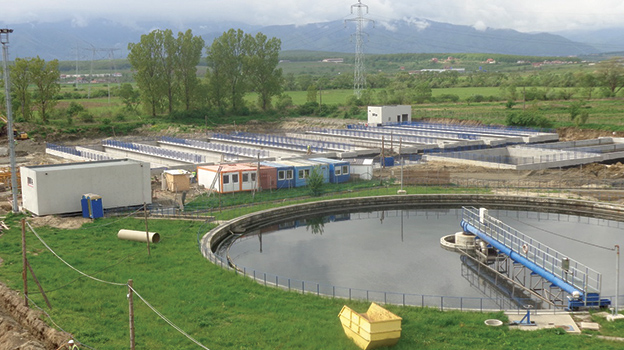 Supervision of 11 contracts of water infrastructure and used water in the Sibiu and Brasov counties
Louis Berger has been contracted to provide €2.5 million construction supervision for the extension and modernization of the water and wastewater infrastructure in some areas of the counties Sibiu and Brasov. In Sibiu county the implementation of this project will lead amongst other aspects to an improved drinking water access for a 99.7 percentage of the population in south Sibiu county and a 99.6 percentage of the population in regard to the access to wastewater treatment services. At the same time it will ensure the provision of drinking water in the north-western part of the county where 14,000 inhabitants do not have a regular water source. Facilities for sludge treatment in Avrig and Ocna Sibiului will be build and the Sibiu Mohu treatment plant will be constructed.
In Brasov county this program will increase to 100% the access to water supply and wastewater treatment services. Most importantly discharging untreated used water into the river Olt will be eliminated.